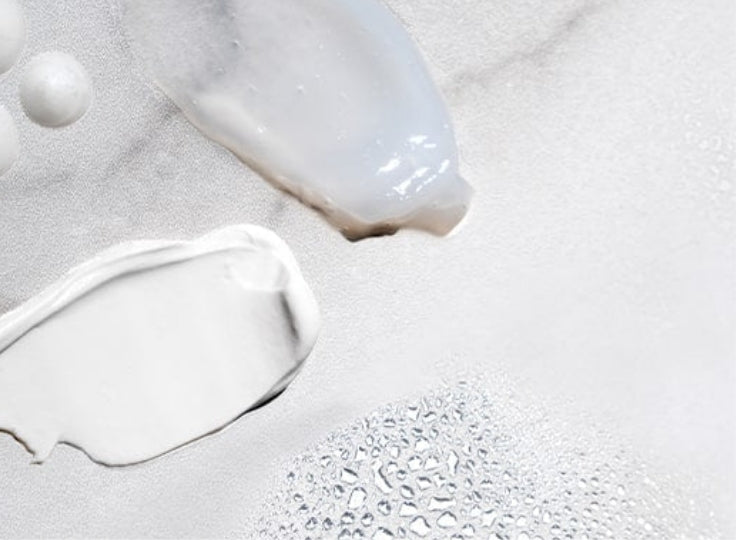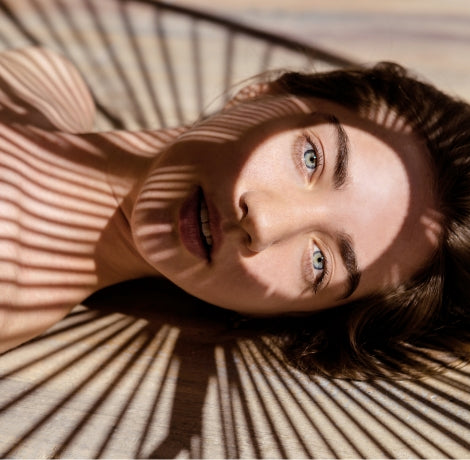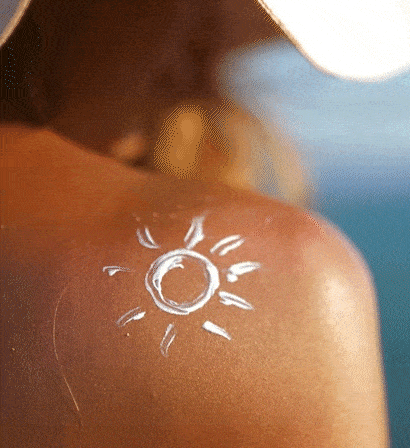 90%
---
It has been revealed that a shocking 3 in 10 Brits don't know the sun can be damaging on a cloudy day, whilst only a 1/4 associate UV damage with sunburn. Yet, science tells us that UVA rays are present at the same strength from dusk till dawn all year round, and even penetrate cloud cover, meaning skin damage can occur in the colder months too.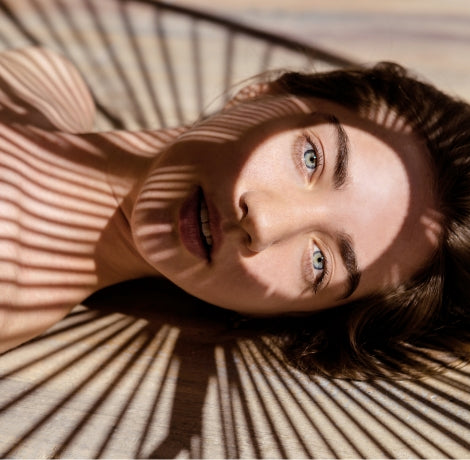 top uk destinations most at risk of skin ageing through uv exposure
| | | | |
| --- | --- | --- | --- |
| # | Location | UV Level | Recommended SPF |
| 1 | Southampton | 7 | SPF50 |
| 2 | Exeter | 7 | SPF50 |
| 3 | London | 6 | SPF30 |
| 4 | Dublin (Ireland) | 6 | SPF30 |
| 5 | Norwich | 6 | SPF30 |
| 6 | Loch Rannoch | 6 | SPF30 |
| 7 | Newton (Powys, Wales) | 6 | SPF30 |
| 8 | Loncoln | 6 | SPF30 |
| 9 | Camborne | 6 | SPF30 |
| 10 | Peterborough | 6 | SPF30 |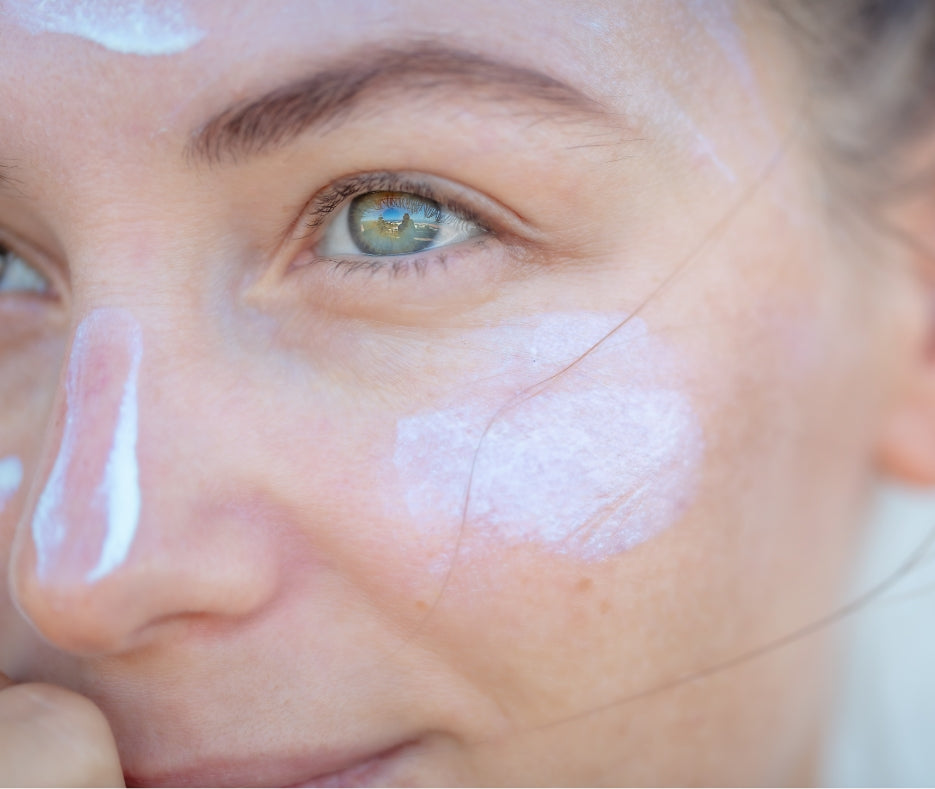 35%
---
47% of women are wittingly or unwittingly at risk of using ineffective or expired SPF and around 3.7 million UK adults say they don't do anything to protect their skin when the sun is strong in the UK.
people who use sunscreen with an spf of 15+ daily show 24% less skin ageing than those who do not
which uk cities are the most spf aware?
To determine the top 10 cities in the UK that are the most SPF aware, we gathered data on the search volume, per capita, of over 13 SPF-related search terms across the last 5 years.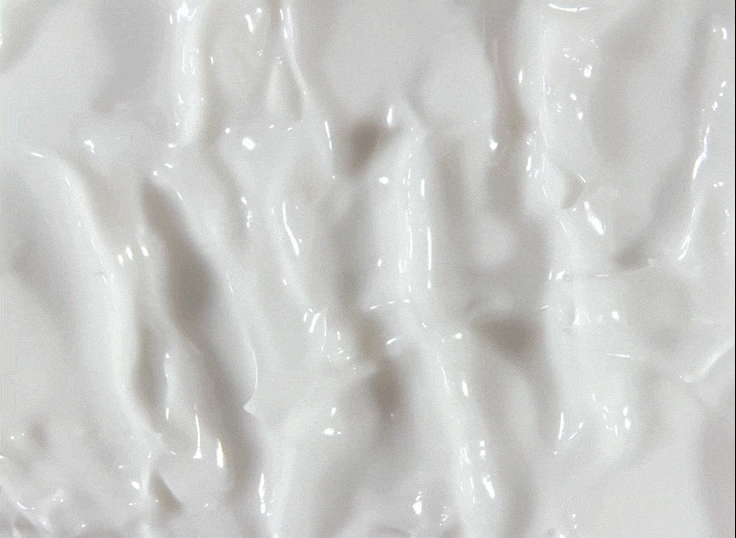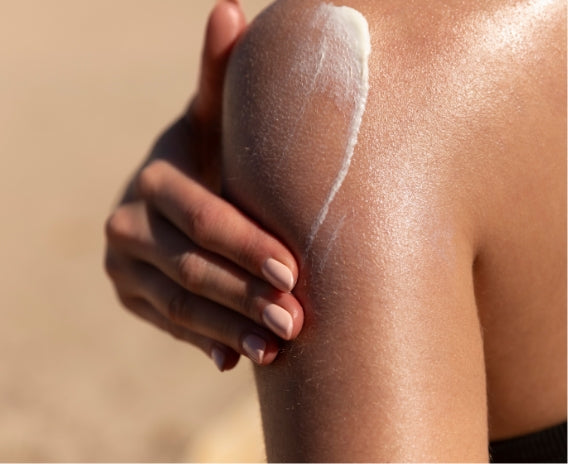 1/9
---
New research shows that holidaying Brits spend 7 hours per day in the sun, with 1 in 9 not applying any suncream at all. A whopping 47% only use SPF suncream, despite SPF30 being recommended.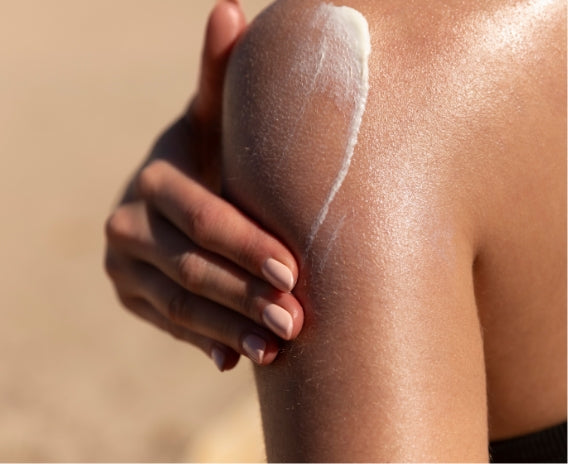 almost 9 in 10 cases of melanoma, the most serious type of skin cancer, could be prevented by staying safe in the sun and avoiding sunbeds
who's searching for sunbeds?
It's not just the sun we should be aware of when it comes to ageing and radical skin damage, sunbeds can also speed up the ageing process due to the extreme levels of UV light they emit. Research also shows that using a sunbed for the first time before the age of 35 increases your risk of developing melanoma by almost 60%. We're seeing an increasing trend in sunbed use especially on TikTok at the moment with #sunbeds currently having over 102 million views and #tanningnasal having 2.3 million views showing just how much the younger generation is now turning to sunbeds to get a tan.

We've pulled search data to determine where in the UK is searching for sunbeds or sunbed related key terms the most over the last 12 months.
Whether you use a phyical or checmical sunscreen, daily use of an SPF 15 or higher reduces the risk of developing melanoma by 50%. That's why this summer and winter, we're committed to spreading the message that SPF should be worn all year round in order to protect your skin from ageing, radical damage and skin cancer.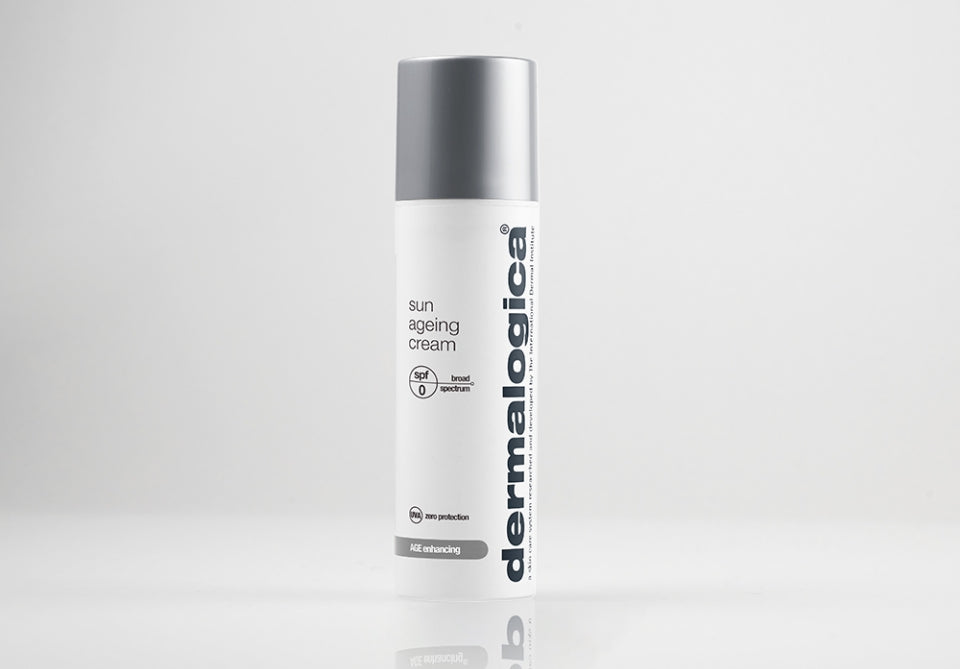 introducing our new sun ageing cream
A Sun Ageing Cream with SPF0, providing zero protection from UV damage and guarantees to age you up to 24%.

benefits
• Provides zero defence against UV rays, free radical damage and pollution
• Enhances fine lines and wrinkles by up to 24%
• Increase risk of developing melanoma by 50% benefits

ingredients
• Air (100%)
Shop Products
a skin therapist would recommend
We have a wide selection of SPF moiusturisers, designed for daily use that not only offer broad spectrum UV defence but are also formulated to treat specific skin conditions and offer additional skin defending antioxidants, all in a wearable, non-clogging formula.