awaken peptide eye gel
Available to purchase online
Firming, hydrating eye gel with caffeine that utilises a highly
active blend with Tetrapeptides and soothing Rosemary Leaf Extract to
minimise the appearance of puffiness and fine lines.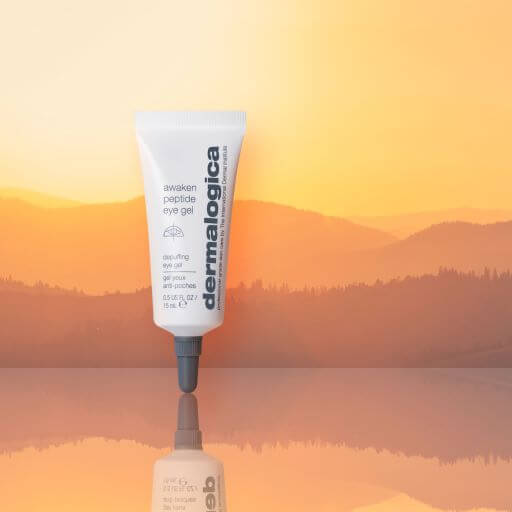 Energize your eyes
Awaken peptide eye gel minimises the appearance of fine lines and puffiness over time. A powerful blend of ingredients support hydration for smoother skin.
How to use: Apply each morning after cleansing and toning under the eye and along the orbital bone.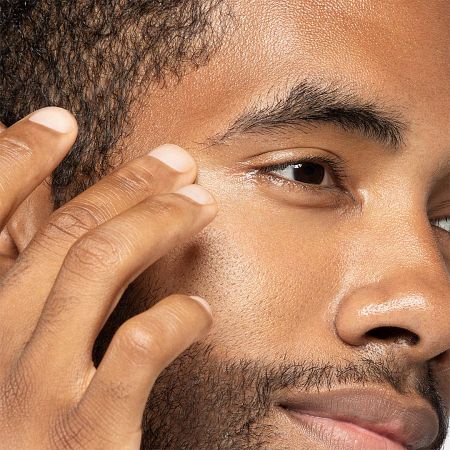 what causes puffiness?
Whether they're caused by lack of sleep, allergies, aging, or certain lifestyle factors, puffy, swollen, or tired eyes can affect anyone. Allergies can cause inflammation around the eyes, while premature skin ageing can lead to puffiness in the lower eyelids. Late nights, salty foods or too much time in the sun can also cause puffiness around the eye area. And though there are numerous reasons why we might have swollen undereyes, one thing is for sure - puffiness makes us look tired. With so many tips and tricks for depuffing our eyes, it's hard to know where to turn.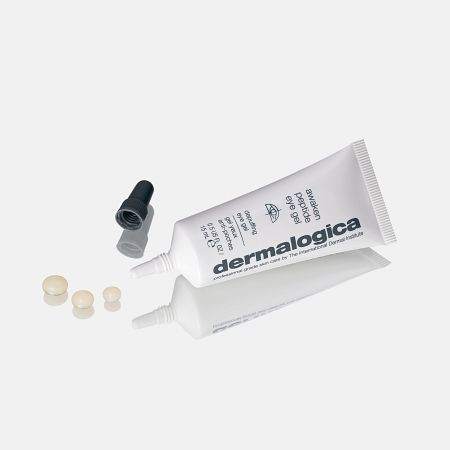 ingredients
Tetrapeptides and soothing Rosemary Leaf Extract: A highly active blend that minimises the appearance of puffiness and fine lines.
Bioengineered Succinic Acid blend: supports a more radiant appearance.
Voandzia Subterranea Seed Extract: leaves skin smoother and more luminous.
Caffeine: known to reduce the appearance of puffiness.
Look more well-rested in 10 minutes*
Quickly reduces the appearance of puffiness and wrinkles, while significantly diminishing their appearance over time.
*Independent clinical test, 32 subjects, 1 application/day for 8 weeks. Supporting image measurement at 10 minutes.
take the quiz!
Energises eye area and reduces appearance of puffiness over time.
More than just a quick fix, Awaken Peptide Eye Gel provides real results.
Get a holistic approach to depuffing by taking our quiz here
Get Started