we are open for treatments
The safety of our customers and staff are important to us and we have adjusted your in-store experience. Watch this short video to find out more before your visit – we can't wait to see you!Book a treatment online at one of our stores today.
your safety is our top priority
face mapping® skin analysis
Book an in-depth skin analysis for expert advice to understand your skin.
skinsolver
Receive a quick pick-me-up treatment featuring our latest product launch and achieve instant visible results.
proskin power | 30 min
Experience an advanced technology skin treatment and expert advice personalised to your main concern. Select your treatment | 20 min:
- Lift and Firm
- Calm and Soothe
- Clear and Clean
- Hydrate and Replenish
- Experts Choice
Select your power up | 10 min
- Microcurrent | lift and tone muscles
- Touch Therapy | face, scalp or neck massage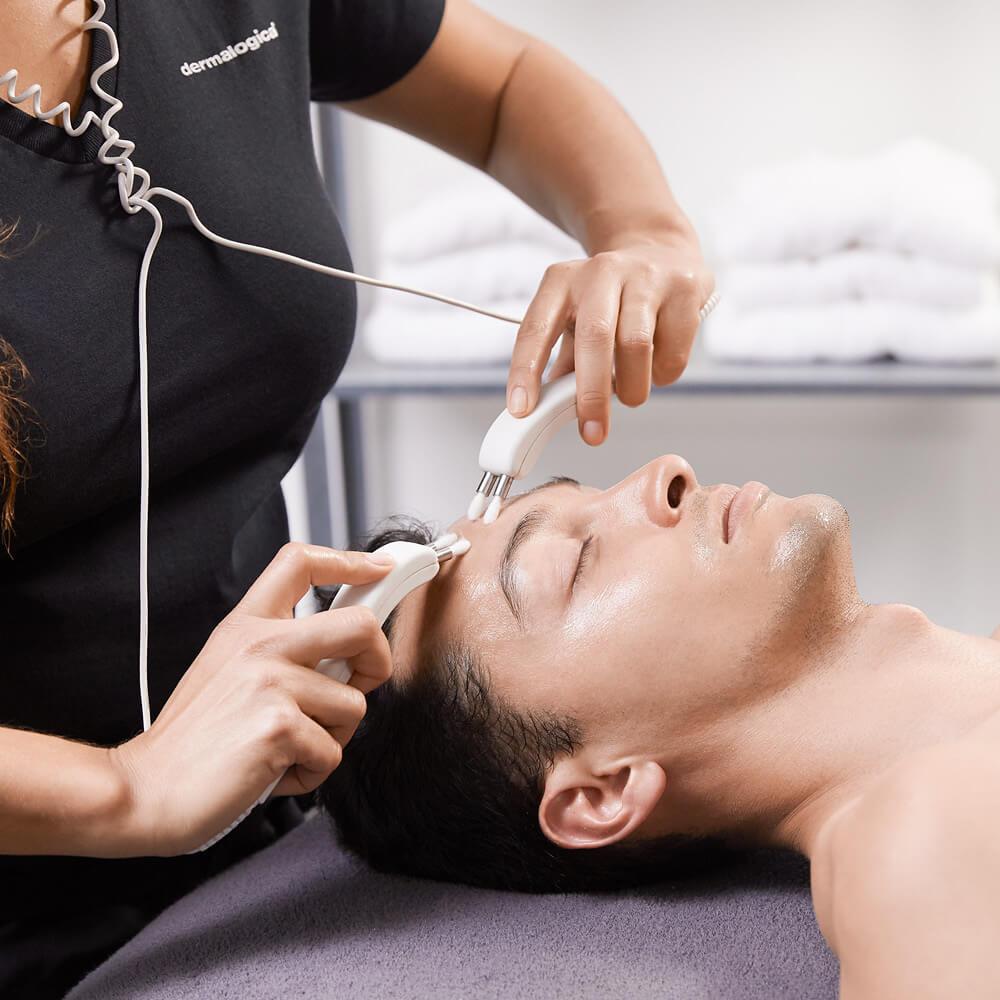 proskin advanced | 60 min
Target all of your skin concerns to advance your ProSkin Power. Elevated with an expert choice of advanced technologies including Microcurrent, LED, or Microdermabrasion to achieve your healthiest skin ever!
Includes Face Mapping, double cleansing, advanced professional exfoliants and serums, a choice of massage and a bespoke combination of LED, Microcurrent or Microdermabrasion.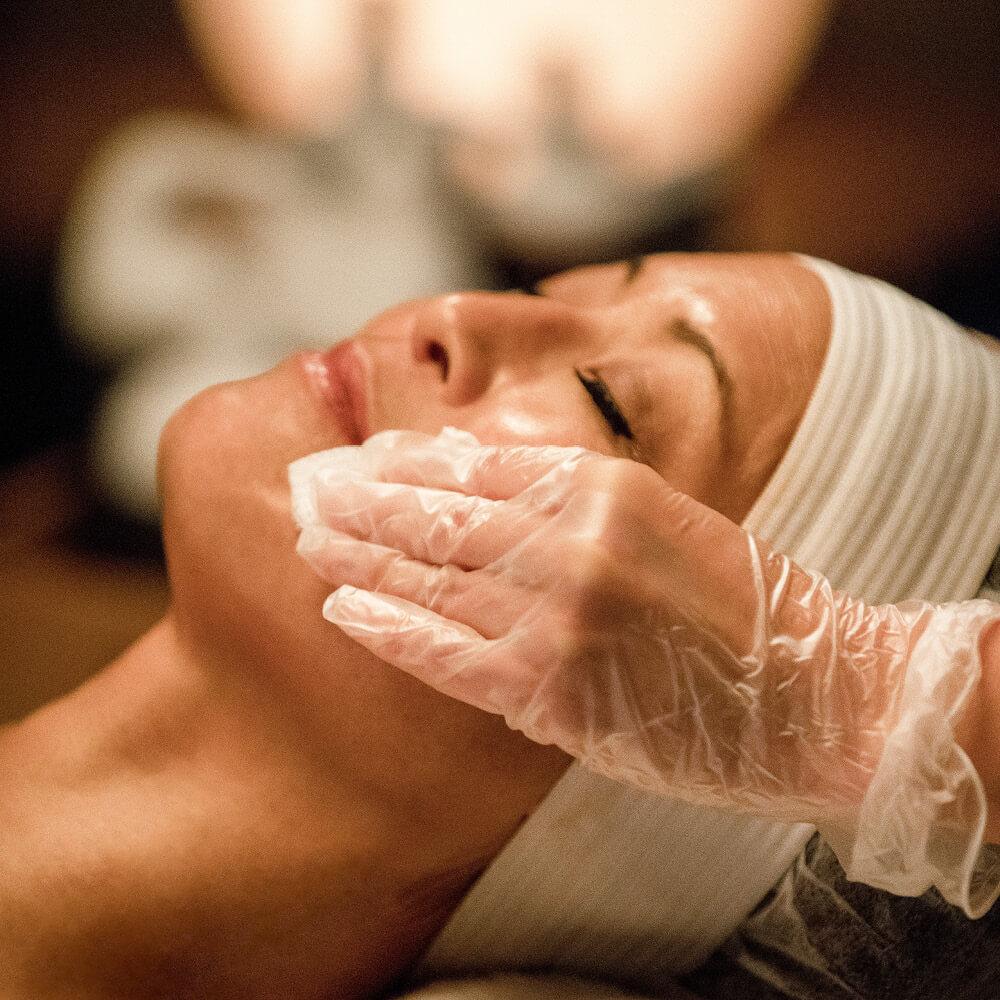 proskin peel | 30 min
Resurface your skin and redefine luminosity with an ultimate and safe peel experience featuring AHAs and BHAs to instantly smooth lines, even pigmentation and target breakouts.
proskin peel advanced | 60 min
All of the benefit of our ProSkin Peel enhanced by LED light technology, a customised masque and a relaxing massage to ensure your skin is left clear, smooth and glowing.